COVID-19 has all but wiped all European rally races off the calendar this year with the exception of the Hellas Rally Raid in Greece. There's not much going on until then, though, so when I got news of a new hybrid rally based in Croatia, I decided I'd give it a shot. The Dinaric Rally is seeing its very first edition in Knin, kicking off on the 11th of September.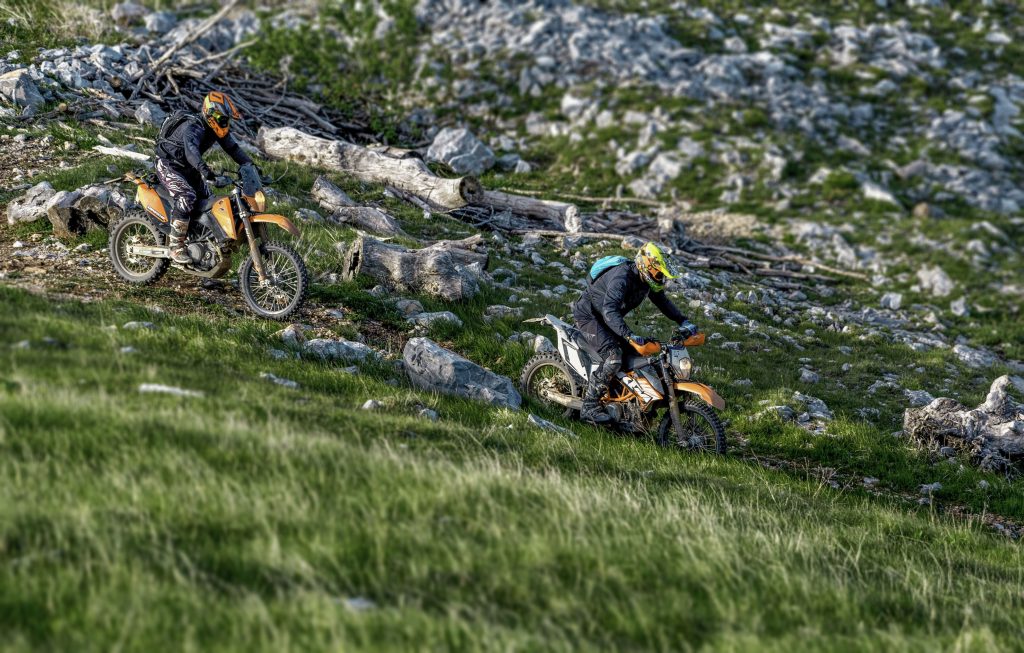 Timed and based on a rally format yet offering GPS tracks instead of roadbook navigation, the Dinaric Rally is a curious new addition to the European rally racing and training scene. Three days of riding in the Dinaric Alps with special stage length averaging 170-200 kilometers, Dinaric sounds like a great warm-up for Hellas, so I'm packing Lucy up and heading to Croatia next week.
But it's not just about the training and the scenery. Perica Matijevic, the organizer of the Dinaric Rally, is a man on a mission. After chatting to him several times, I'm convinced of two things: one, the Rally is going to be a very unique event. Two, whatever happens out there on the trails, the organizers will have our backs in case things go wrong: Perica belongs to the Croatian Mountain Rescue Service, and competitor safety is high on his priority list.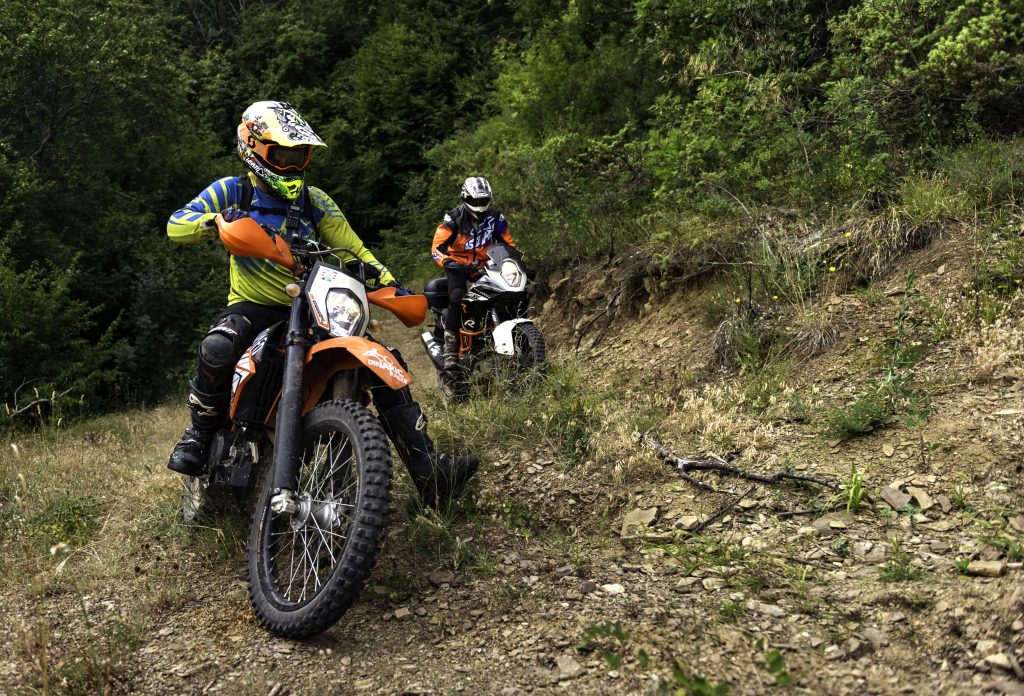 In fact, Perica's whole approach to organizing a rally is unusual. He's not a rally racer himself, and the main reason he decided to base the event on a rally format is rider safety rather than racing madness.
"The main reason of putting this hybrid rally event together is my passion of sharing the insane riding in the Dinaric Alps, a completely undiscovered yet stunningly beautiful mountain region in Croatia. As the rally grows, I'm hoping we'll be able to cover the entire Dinaric Alps region from Slovenia all the way to Albania; most people have heard of the Dolomites or the Carpathians, but Dinaric is still something of a well-kept secret. I wanted to get more riders to enjoy this region, but the reality is, you cannot guarantee everyone's safety on a motorcycle tour or just riding with your buddies, especially if it's a large group. A rally format, however, is just about perfect for that. Besides, I believe the rally racing world is going to grow exponentially, so I figured, this would be an excellent way to showcase the Dinaric Alps and help riders get into rally racing. If you want to do a rally but feel intimidated by roadbook, the Dinaric is a great place to start", Perica told me.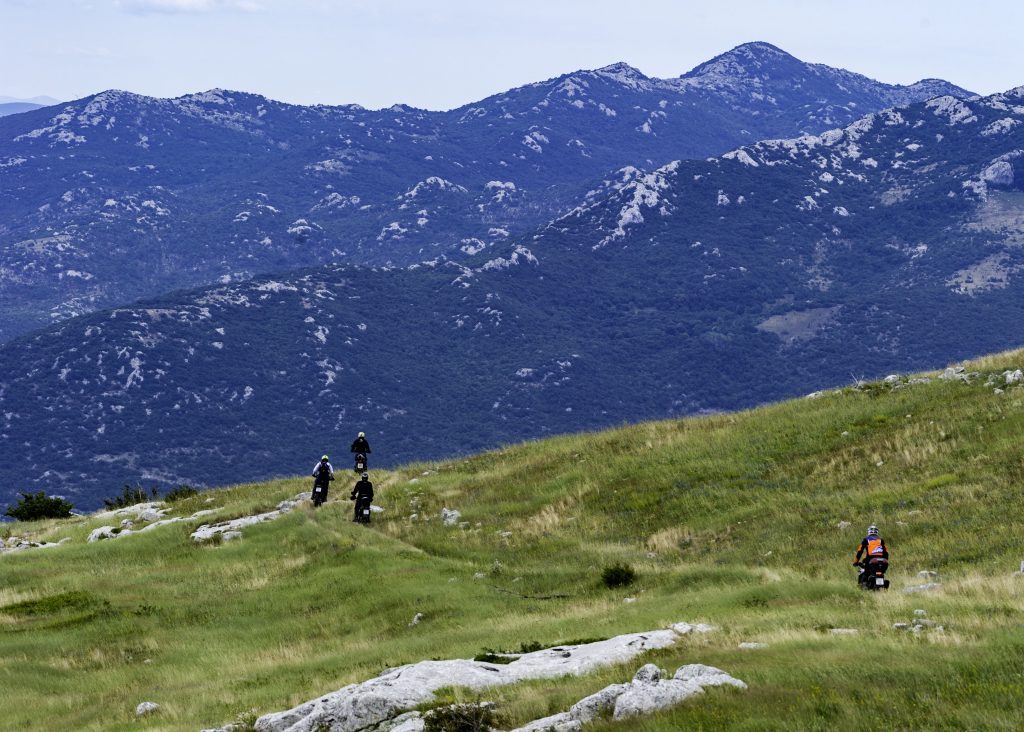 I hear there will be around 25 or 30 competitors in Knin this year, and the bike classes range from 250cc all the way to the large capacity machines. My DR650 falls somewhere in the middle, and although it's hardly a rally bike, with the right set of tires and a goal to cross the finish line, I think I may stand a chance.
I'm so curious what the Dinaric is going to be like that I can't wait to get to Croatia, and I'll be posting daily updates so you can decide for yourself: is Dinaric poised to become the Hispania Rally of the Balkans, or is it going to remain a training event?
Stay tuned.
Images:Dinaric Rally